CNC Switchable Privacy Glass Special Glazing Requirements
1. Interior Butt Glazing
a. Panels c an be butt joint glazed using a recommended minimum 7/16″
thickness panel.
b. A standard neutral cure structural silicone sealant may be used to
close the joint. A minimum of a 1/4″ separation between panels is
recommended. Dow Corning 399, 795, 991, 995, 1199. 2. Swing Doors/Windows
a. Swing door/window units may be glazed with CNC Switchable Privacy
Glass panels.
b. Door package will be complete with door header, door leaf, power
transfer device, and all other hardware.
c. Window Package will be complete with sash, frame, power transfer
device and all hardware. Finish cladding and hardware may be selected
as options. The liquid crystal privacy film is made up of electrically conductive
coatings, a polymer matrix and liquid crystals. This film has
electrical wiring to be connected to a transformer to supply power for
the "on" (clear state) mode. CNC-INTERLAYER TECH:
[Product 1]CNC-Force EVA INERLAYER FOR ARCHITECTURAL LAMINATED GLASS
eva@evafilms.com
[Product 2]CNC-SmartSMART FILM FOR PRIVACY SWITCHABLE GLASS
smartfilm@smartestglass.com
[Product 3]CNC-Shield PVB INTERLAYER FOR AUTOMOTIVE WINDSHIELD GLASS
pvb@pvbfilm.net
Web:
www.CNCglass.com
www.CNCnext.com
www.HelloGlass.com
Mail:
cnc@cncnext.com
benext77@gmail.com
/
benext77@hotmail.com
EVAFORCE® MENU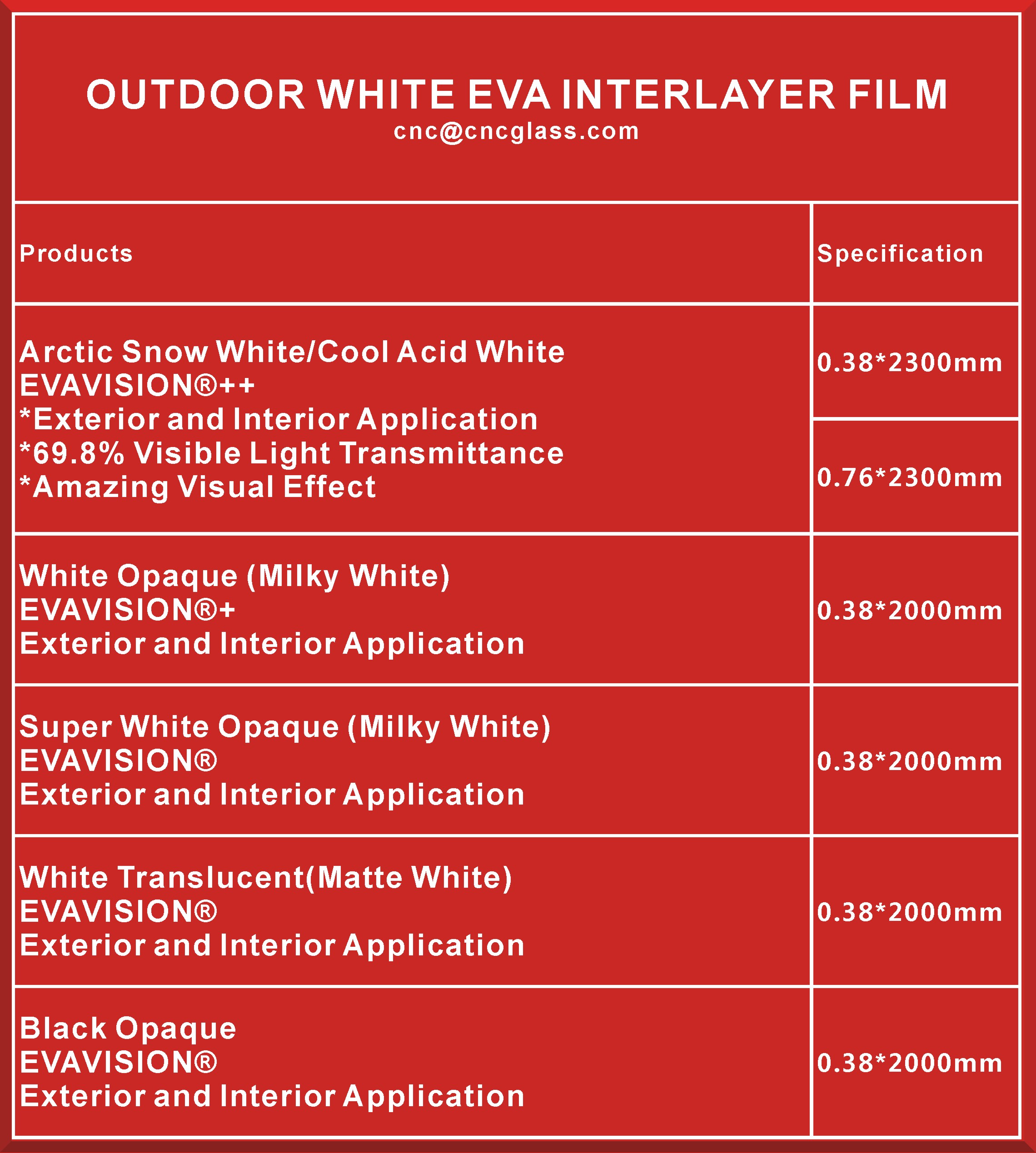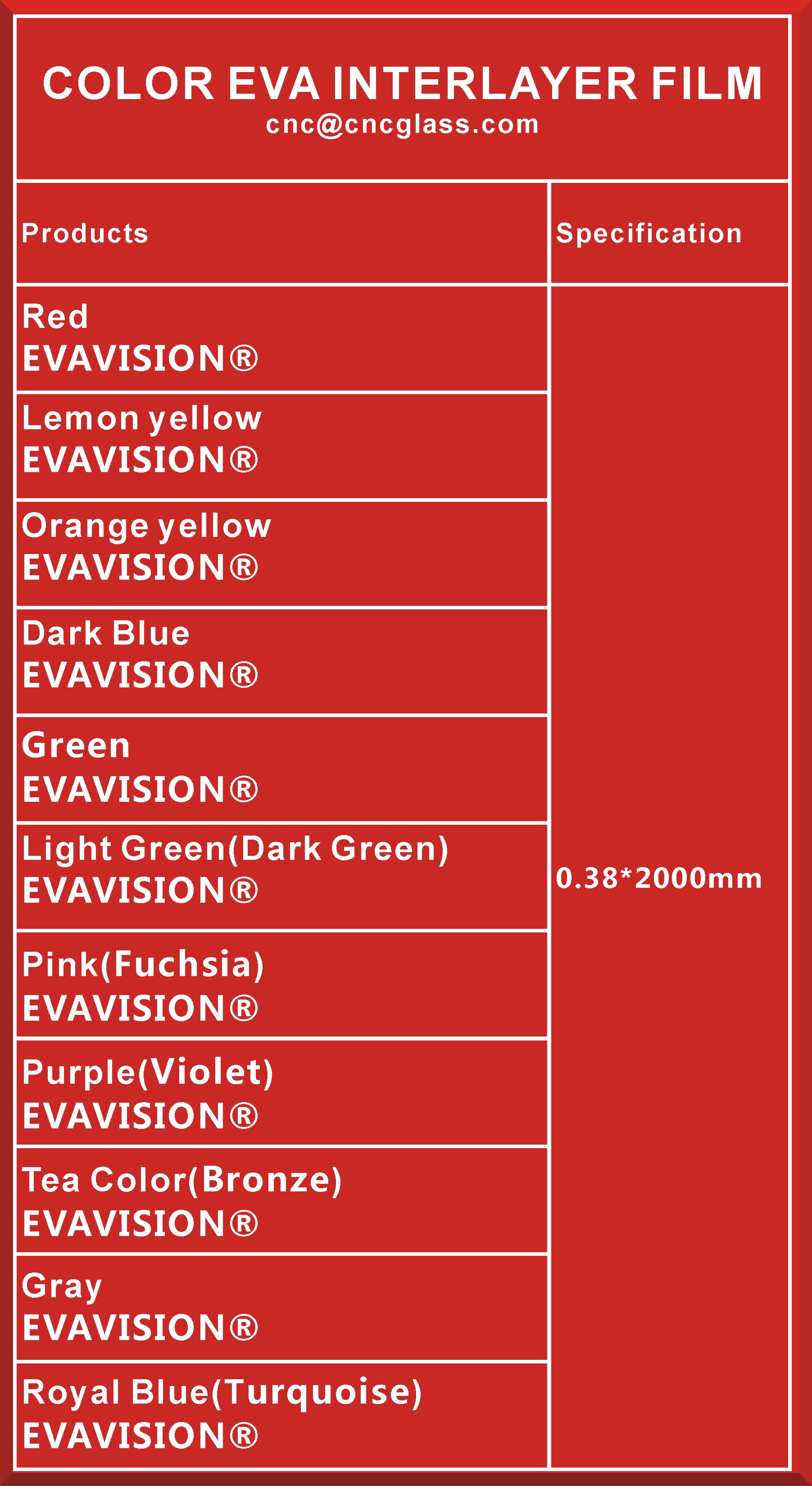 EVA Film for Laminated Glass