Glass Sealant for EVA Laminated Glass
When install EVA laminated glass, you will need the glass sealant.
There are many kinds of glass sealant. Some of them will do harm to the EVA laminated glass and make it delamination,having bubbles and color changing.
So its better you do some test first to make sure the glass sealant is friendly to the EVA laminated glass.
Now we normally introduce you use the neutral glass sealant.
All rights reserved by
peter from :
China Ethylene-vinyl acetate EVA Interlayer Film Manufacturer for Safety Architectural Laminated Glass.
China EVA Film for Smart Glass, Privacy Glass, LED Glass etc.
China Solar EVA Film for Solar Panel Encapsulation.
China Switchable Film for Privacy Glass, Smart Glass.
[cnc@cncnext.com / www.cncnext.com / benext77@gmail.com / benext77@hotmail.com) (eva@evafilms.com / www.evafilms.com ]
EVAFORCE® MENU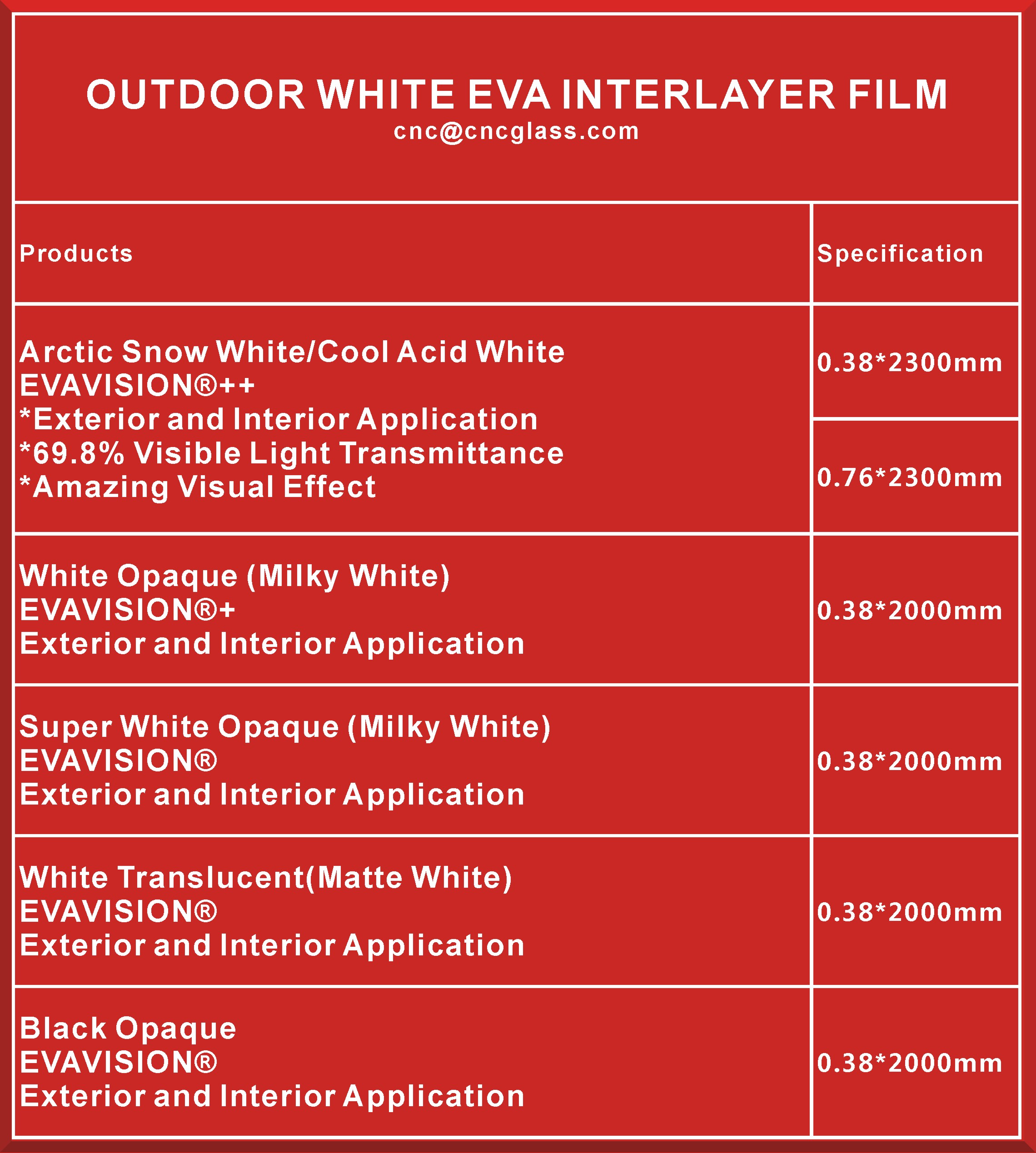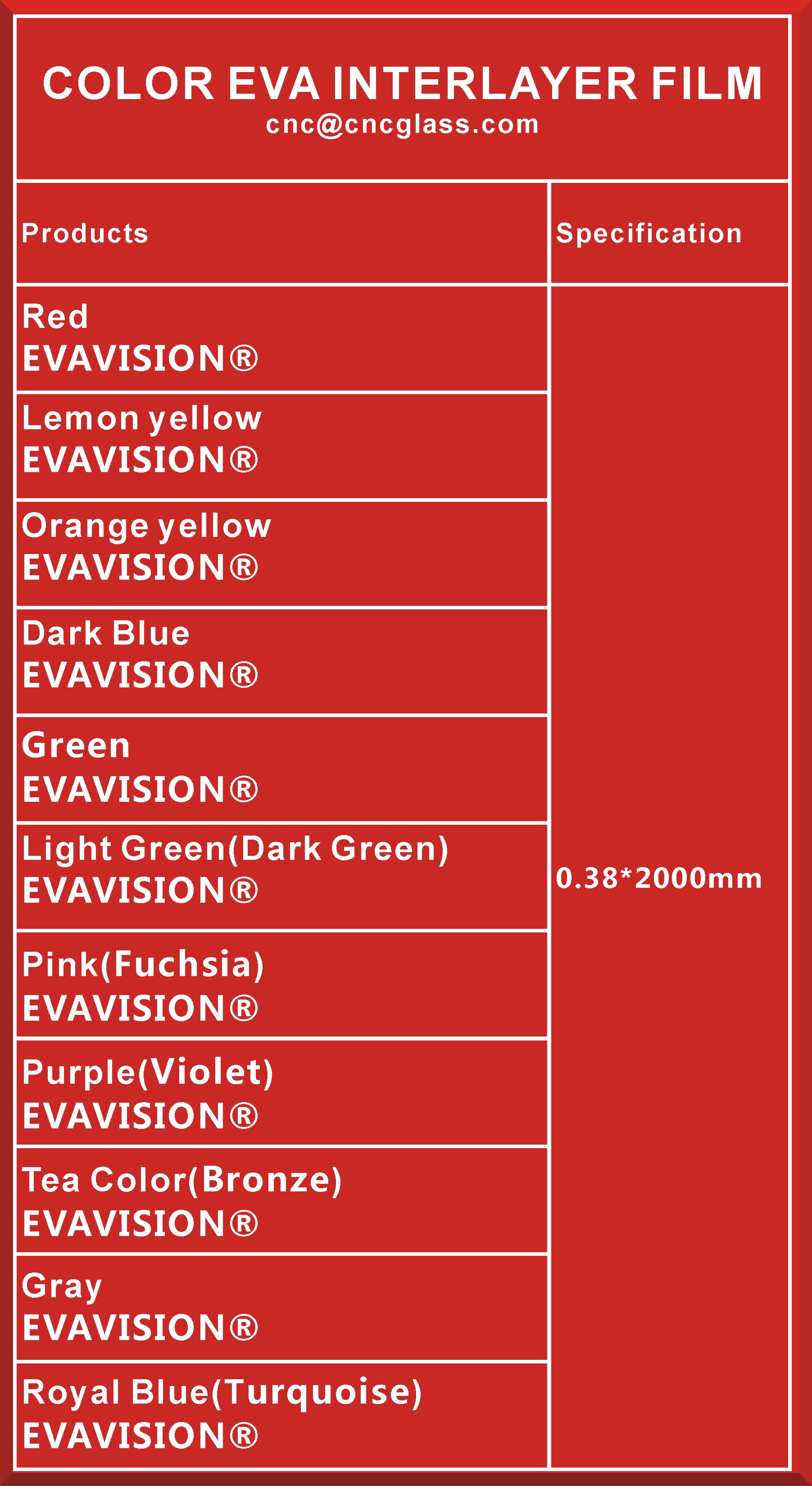 EVA Film for Laminated Glass