The storage and protection of PVB film
Warehouse condition:
Indoor, Normal temperature, humidity lower than 65% Storage period:
To be stored in buyer's warehouse less than 24monthes after the producing date
Don't open the package if it's not used immediately.
Prevent the package from getting wet.
Put the PVB film into the combining room for at least 24 hours before use.
The rest PVB film must be stored in a room with temperature and
moisture control. UCOLIN SILICONE TECH
(1)-Silicone Vacuuming Bag for EVA Glass Laminating Machine/Privacy
Glass Laminating
(2)-Silicone Sheet for EVA Glass Laminating Machine
(3)-Silicone Bag for PVB Glass Laminating Auto-clave
(4)-Silicone Rubber Sheet for Solar Cell Module Laminating Machine
(5)-Silicone Sheet for Wood Door Vacuum Laminating Machine Vacuum
Press Machine Vacuum Filming Machine
Contact Us:
uc@ucolin.com
/
www.ucolin.com
umewe360@gmail.com
/
umewe360@hotmail.com
EVAFORCE® MENU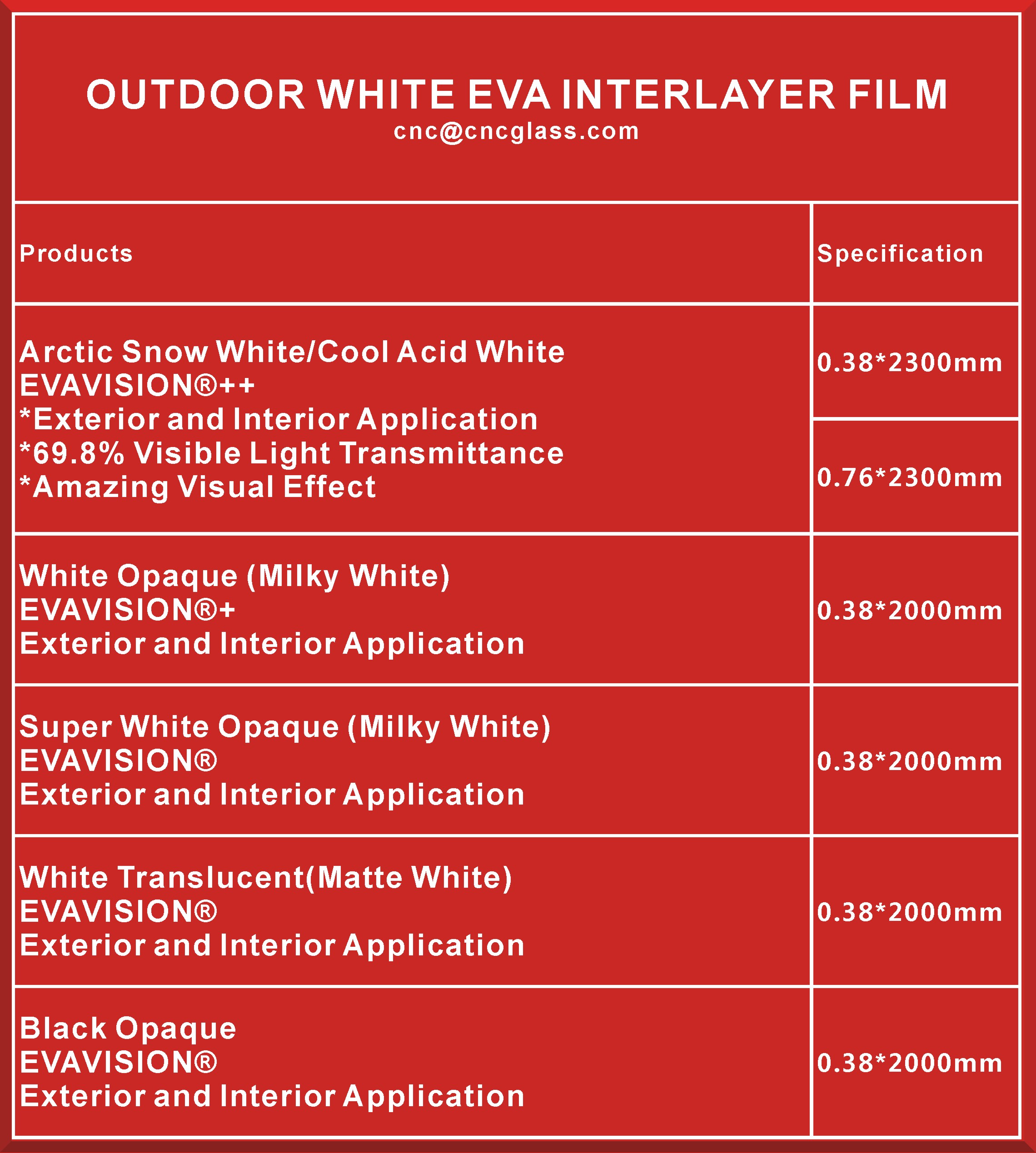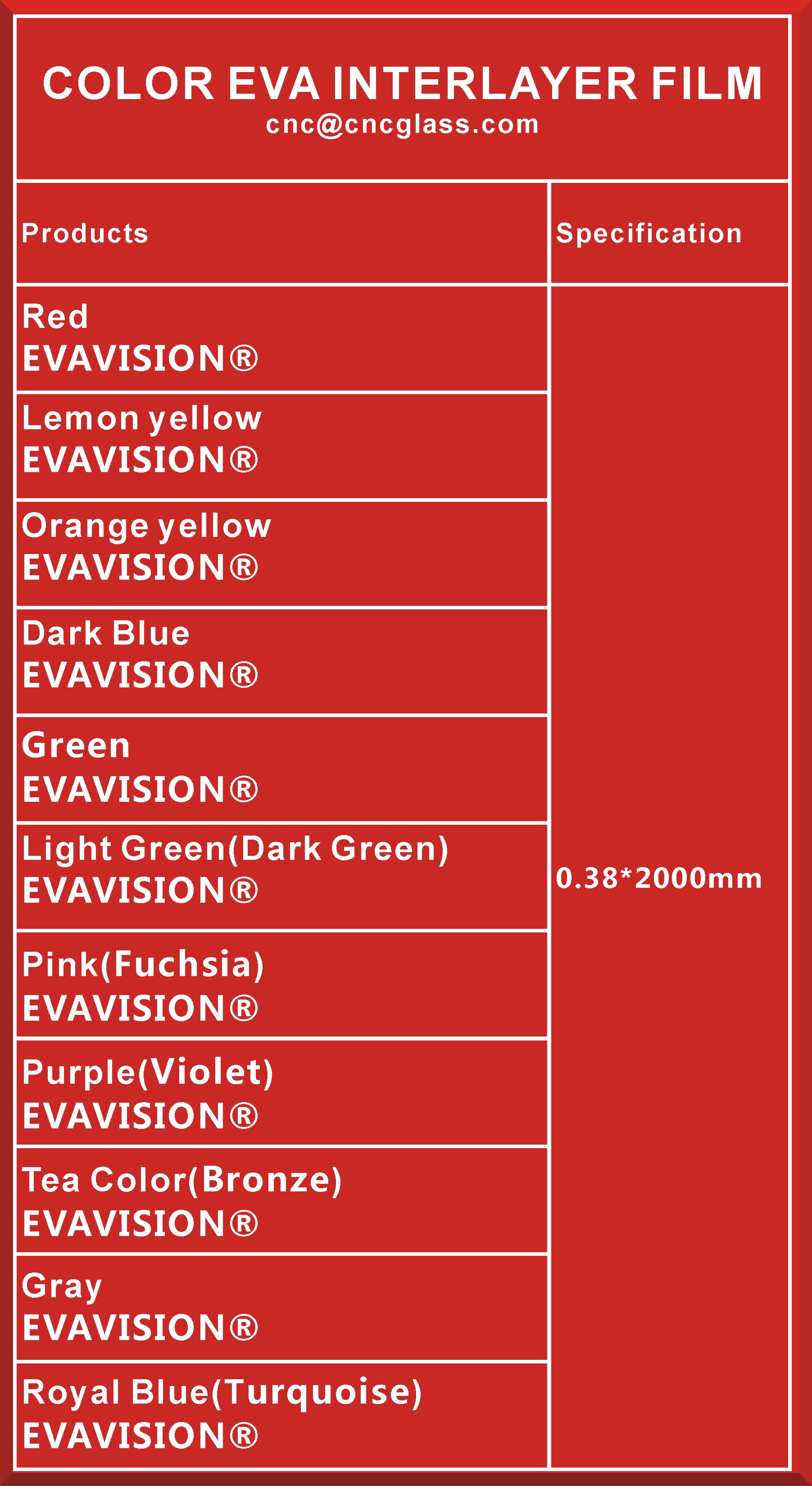 EVA Film for Laminated Glass