Silicone Bag for PVB Autoclave Curve Bent Glass Laminating +Advantages of Autoclave
-Heating by infrared owns good advantages
-Motor driven fans for mixing to make operation easier
-Making heat well-proportioned distributed is important +What PVB Autoclave Laminating Line Are Made Of
-Loading machine
-Transition machine
-Washing and drying machine
-Fixed position section
-Combination machine
-PVB film putting into pre-laminated glass section
-Transition machine 2
-Pre-heating and pre-pressing machine
-Transition machine 3
-Uploading machine
-Autoclave +Autoclave Can Make Many Kinds of Laminated Glass
-Architectural laminated glass
-Airplane glass
-Automobile Glass
-Bullet train glass
-Rocket glass
-Ship glass +Vacuuming way on the curved laminating layer:
Vacuum ring: silicone vacuum bag
Cold pumping:
Temperature : 20-30℃; 22℃ is suggested.
Vacuum degree: 550 -660mm HG;
Time: About 5-20 minutes. Heat pumping:
Glass surface temperature: 95-105℃
Time: less than 25 minutes +Silicone Bag for PVB Autoclave Glass Laminating Machine with PVB
Interlayer Film *Tensile Strength: 9.6MPA
*Tear Strength: 31.76KN/M
*Elongation: N/A
*Temperature Reistance: 200℃
*PVB Resistance: Good
*Life Time: ≥2000times +Product features:
Great heat-resistant,
Great aging-resistance ,
Anti-corrosive,
Environment-friendly,
Long-use life, +Product specification:
1) Common thickness: 3mm
2) Maximum width:3800mm without any joints
3) Any length
4) Common color: Milky (other color is available for custom)
5) Custom as customers require UCOLIN SILICONE TECH
(1)-Silicone Vacuuming Bag for EVA Glass Laminating Machine/Privacy
Glass Laminating
(2)-Silicone Sheet for EVA Glass Laminating Machine
(3)-Silicone Bag for PVB Glass Laminating Auto-clave
(4)-Silicone Rubber Sheet for Solar Cell Module Laminating Machine
(5)-Contact Us:
uc@ucolin.com
/
www.ucolin.com
umewe360@gmail.com
/
umewe360@hotmail.com
+Glass Industrial Autoclaves are pressure vessels used to process
glasses and polymer materials which require exposure to elevated
pressure and temperature. The manufacture of high-performance
components from advanced composites often requires autoclave
processing. +Vacuum
Parts processed in an autoclave are often silicone vacuum bagged to
enable the pressure to operate isostatically on the workpieces. In
simplest form, the workload is fully contained inside a loosely
fitting silicone bag made of resilient plastic capable of withstanding
the temperatures involved. When vacuum is drawn, the bag is compressed
by atmospheric pressure and compacts the components inside. Between
the parts and the bag, an absorbent material provides a channel for
the evacuation of the air and wicks up the excess resin squeezed out
during curing. +In autoclave processing of composite parts, the SILICONE vacuum bag
functionality may be where the greatest variety may be found. Some
manufacturers will leave the bag under full vacuum from lay-up to
post-cure tear-down. Others will hold the silicone vacuum bag only
until the autoclave reaches full pressure. Yet others will back-fill
the silicone vacuum bag with inert gas, typically nitrogen, at zero
pressure.The role played by the silicone vacuum bag's internal
pressure can be critical in the consistent production of high-quality
PVB Laminated Glass. +Polyvinyl butyral (or PVB) is a resin often adopted for applications
that require strong binding, optical clarity, adhesion to many
surfaces(organic or non organic sheets), toughness, great tensile
strength and flexibility. It is prepared from polyvinyl alcohol by
reaction with butyraldehyde. The major application is laminated safety
glass for automobile windshields. Tradenames for PVB-films include
GlasNovations, Butacite, Saflex, S-Lec, CNCnext and Trosifol. +Laminated glass is a type of safety glass that holds together when
shattered. In the event of breaking, it is held in place by an strong
polymer interlayer, typically of polyvinyl butyral (PVB) or EVA Film,
between its two or more layers of glass. The PVB interlayer keeps the
layers of glass bonded even when broken, and The high strength of
cross-linked PVB interlayer prevents the glass from breaking up into
large sharp pieces. This produces a characteristic "spider web"
cracking pattern when the impact is not enough to completely pierce
the laminated glass. +There are several laminated glass manufacturing processes:
-using two or more pieces of glass bonded between one or more pieces
of plasticized polyvinyl butyric resin using heat and pressure .
-using two or more pieces of glass and polycarbonate, bonded together
with aliphatic urethane interlayers under heat and pressure.
-interlaid with a cured resin.
Each manufacturing process may include glass lites of equal or unequal
thickness. [Silicone Bag for making bent laminated glass with PVB Film] +Bent Laminated Glass:
When making Bent laminated glass with Polyvinyl Butyral PVB film, like
car windshield glass, car windows etc, you will need silicone bag for
vacuuming. Bent and curved glass is often used for automotive glass
and marine glass installations. All rights reserved by UCOLIN SILICONE TECH
(1)-Silicone Vacuuming Bag for EVA Glass Laminating Machine/Privacy
Glass Laminating
(2)-Silicone Sheet for EVA Glass Laminating Machine
(3)-Silicone Bag for PVB Glass Laminating Auto-clave
(4)-Silicone Rubber Sheet for Solar Cell Module Laminating Machine
(5)-Contact Us:
uc@ucolin.com
/
www.ucolin.com
umewe360@gmail.com
/
umewe360@hotmail.com
EVAFORCE® MENU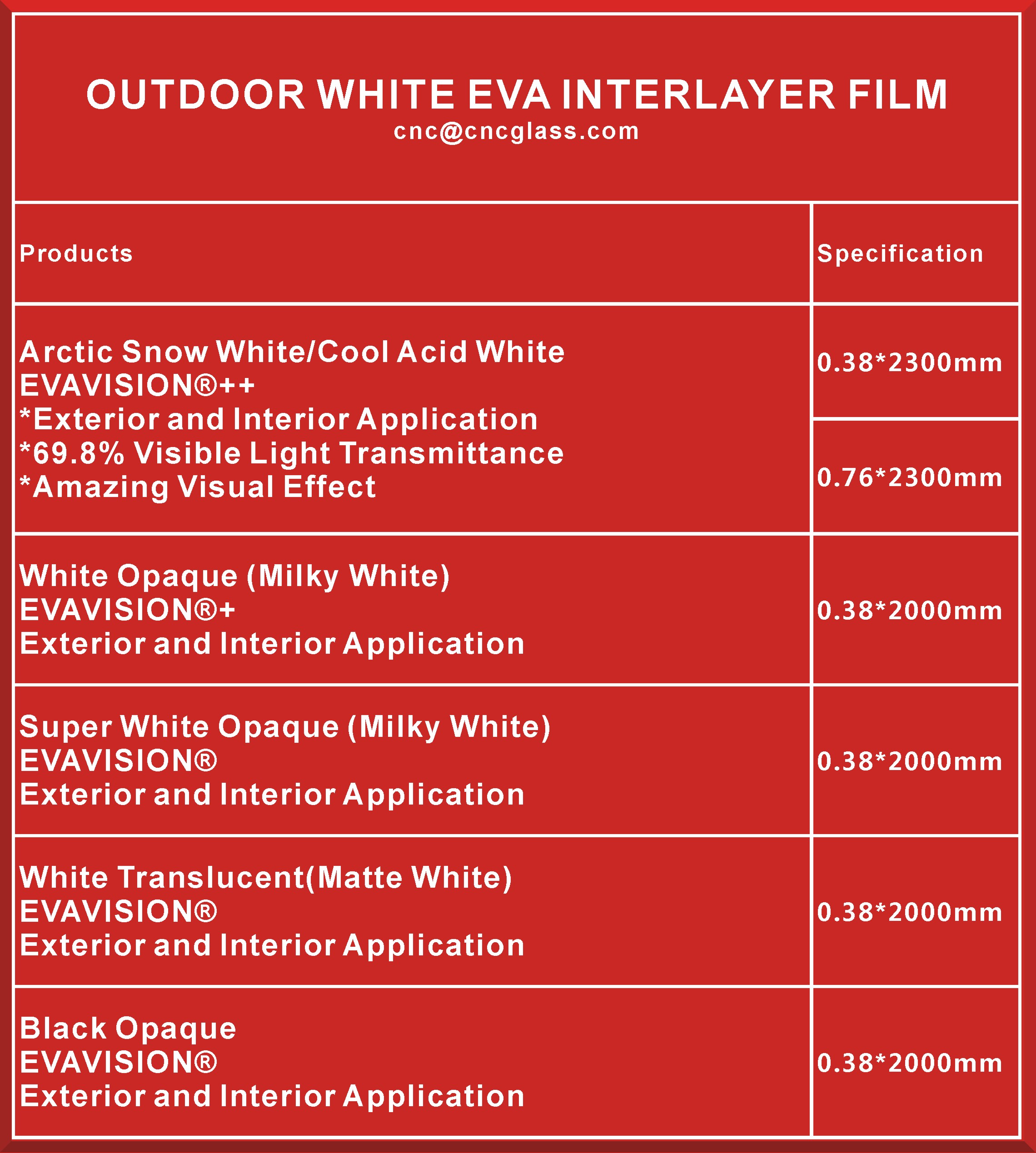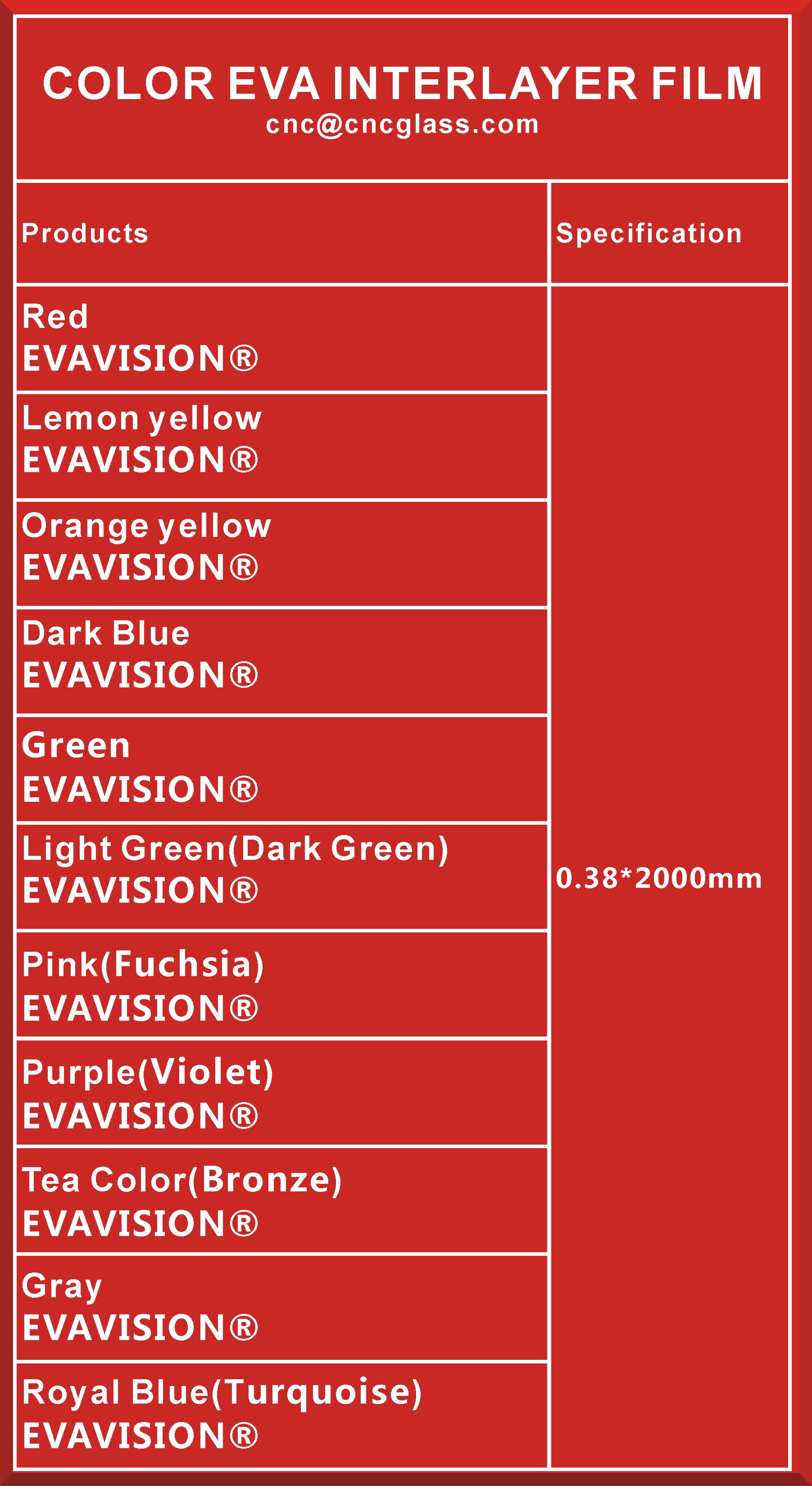 EVA Film for Laminated Glass